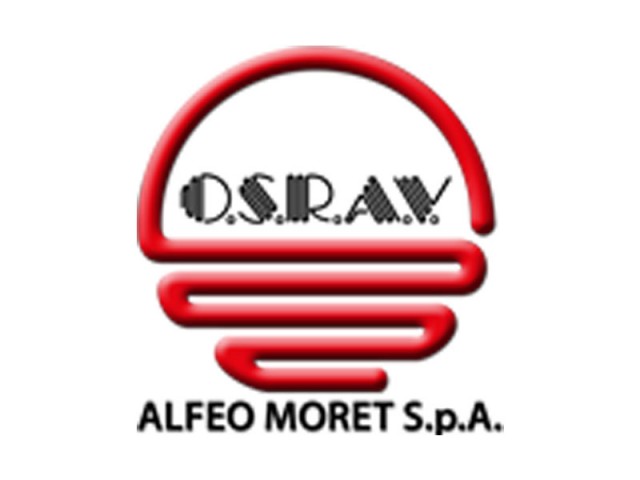 Osrav
The OSRAV Alfeo Moret SpA is responsible for more than 40 years of solutions for the suspension of vehicles.
It started its activities in July of 1973 as a workshop specialized in the repair / regeneration of shock absorbers based in Vittorio Veneto. Subsequently OSRAV has extended its area of ​​expertise to other types of complementary accessories in the automotive sector.
Nowadays the company is distinguished by a deep knowledge of the suspension, seen as an integral part of the wheel and the brake system. In addition, the vast experience in the development of shock absorbers for motor vehicles, has allowed the acquisition of know-how constructive for original shock absorbers models built into vehicles.
In addition to treating a wide range of shock absorbers for cars and trucks among the widest on the market, OSRAV can boast among its products a valuable assortment of spring load compensators, aimed at reinforcing the rear suspension of the motor vehicle in case of an overload, application towing hook or installation of methane or LPG and effectively solves the problems related to trucks prepared to use camper and caravan.
To complete the service that the company is required to meet as part of the shock absorbers and suspension springs, OSRAV in 2002 has introduced a line of gas-piston which covers a wide range of models with a level of quality of excellent product.
To facilitate the continued growth of the company, OSRAV availed itself of the collaboration of a motivated and capable team of young engineers, related to the study design and the testing of motor vehicles, allowed to start that process of post-sales technical support became in a short time, the company's strength.
Over time, the Company has distributed its products in various markets (50% in the Italian market and 50% on the foreign market) and can now boast its presence in over thirty countries spread in various continents, but what especially distinguishes it is the picture for which is appreciated by customers, which is based on principles such as quality, reliability and reliability of products and services offered.
The target customers are mainly in the automotive sector AFTER MARKET, but the heterogeneity of the speakers leads us to serve even productive industries and in some cases even OE and OES. The demand for hydraulic solutions for foreign automotive applications is a constant stimulus to research and innovation, which, thanks to a reliable and competent staff-engineering, aims to offer functional and satisfying answers to various needs in the field industrial.