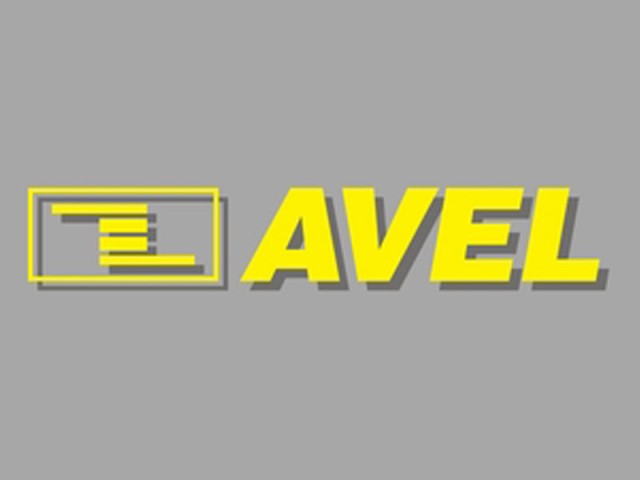 Avel
High level of planning and qualitative European standards obligate us to use innovative and high quality components used also in first equipment such as the new impellers composed of steel engineering plastic and the same standards of the original product. New technology has been introduced covering all our range of products of the old generation water pumps prolonging the life span of it.
With using the high quality bearings, purchased from quality suppliers and checked before using in production process, we can guaranty the perfect reliability of water pump during the life time. Computerized controlling system control the quality of every product during the production process.
In order to satisfy our more and more pretentious clients we are increasing our range of products all the time and service support JUST IN TIME.