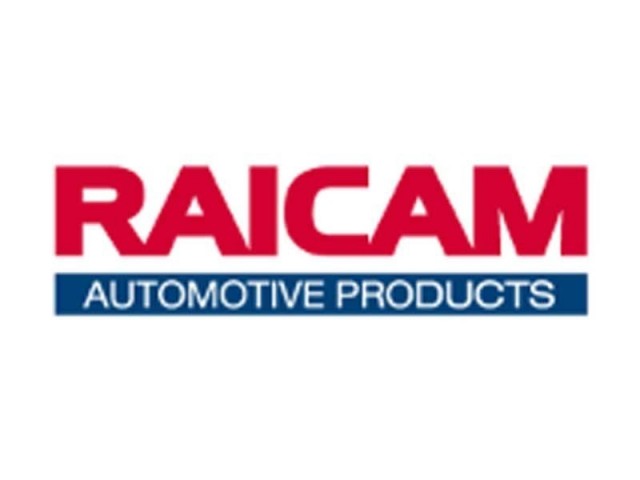 Raicam
RAICAM places a heavy emphasis on the high quality, innovative, and dynamic nature of the range of products and services included in its portfolio. This focus on market leading, advanced automotive technology has allowed RAICAM to secure a position as a key supplier and partner to the global automotive industry.
Many of the world's best known vehicle manufacturers have chosen to work with RAICAM based on the superior quality and pioneering nature of the assemblies that they are able to provide – indeed, many of the most recognisable vehicles on modern roads today are fitted with RAICAM engineered parts as original equipment, ranging from mass market hatchbacks to exotic, high performance supercars. This level of quality is reflected in every single part RAICAM produces, for both original equipment and aftermarket applications, meaning that every end user of RAICAM products is guaranteed the same quality experience.
The OE quality of RAICAM engineered products has been acquired through several years of cooperation with vehicle manufacturers. RAICAM can trace its roots back to 1920, and has been a mainstream supplier of original equipment to vehicle manufacturers throughout the 20th century, and well into the 21st century. As a result, RAICAM has a strong, valuable heritage, which affords it a respected presence in the modern automotive marketplace.
In particular, RAICAM is regarded as a specialist for vehicles manufactured by Ford, Fiat, Jaguar Land Rover, General Motors, PSA Citroen and Renault – meaning that customers who specialise in either the production of these vehicles or the distribution of replacement parts for these applications turn to RAICAM for cost effective, high quality solutions.
RAICAM is a forward thinking organisation, and is always at the forefront of innovative product design and development. Teams of qualified, experienced Engineers are constantly developing automotive technology which improves and streamlines driver experience, and enhances the quality of cars on the road today. Consequently, RAICAM will continue to play an important part in vehicle development and progress well into the future.
All of the above qualities are complemented by a dynamic approach to customer service – RAICAM understands that the current automotive marketplace can be extremely competitive, demanding, and challenging, and prides itself in being able to manage complex customer relationships efficiently and effectively. This dynamic approach allows RAICAM to offer its high quality, refined products to the market at a competitive price, and with flexible terms and conditions.