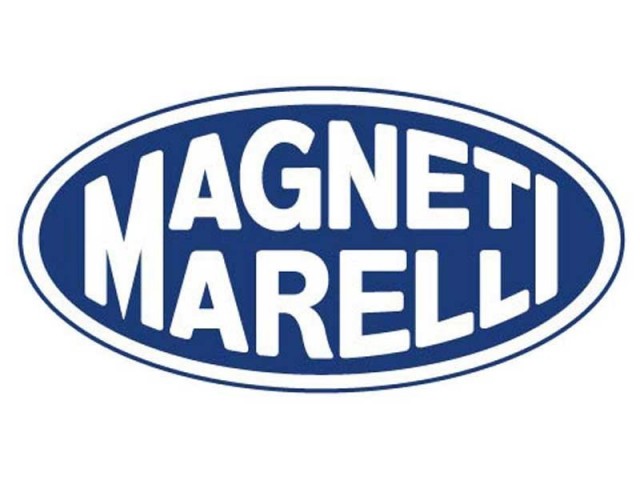 Magneti Marelli
Magneti Marelli is an international company founded in Italy in 1919, committed to the design and production of hi-tech systems and components for the automotive sector, based in Italy (Corbetta, Milan).
With a turnover of € 7,3 billion in 2015, about 40,500 employees, 89 production units, 12 R&D Centres and 30 Application Centres, the Group has a presence in 19 countries (Italy, France, Germany, Spain, Poland, Czech Republic, Russia, Serbia, Slovak Republic, Turkey, the United States, Mexico, Brazil, Argentina, China, Korea, Japan, India, Malaysia).
Magneti Marelli supplies all the leading car makers in Europe, North and South America, and Asia.
Within the scope of its mission as a world-wide automotive systems and components supplier, Magneti Marelli aims at combining quality and competitive offer, technology and versatility, with the goal of making key technologies available to the final user at a competitive price.
Through a process of constant innovation, Magneti Marelli aims at optimising transversal know-how in the electronics field in order to develop intelligent systems and solutions that contribute to the advancement of mobility, according to criteria relating to environmental sustainability, safety and quality of life onboard the vehicles.
Magneti Marelli is part of FCA.
Magneti Marelli's business areas are: