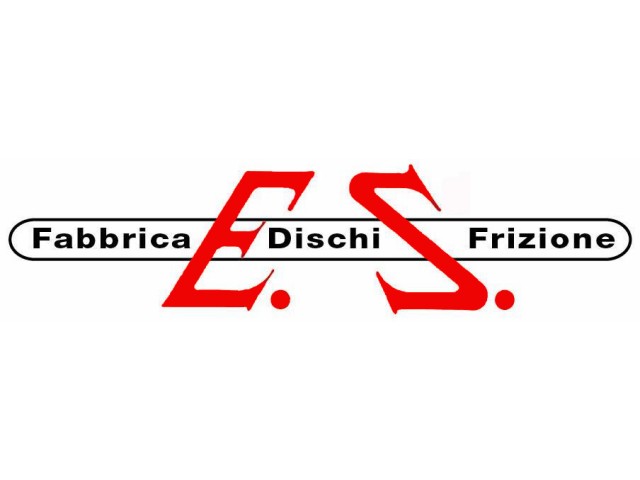 E.Sassone
Italian manufacturer of Clutches, clutch kits, clutch plates, pressure plates , for cars, trucks and tractors.
E. SASSONE® has manufactured clutches since 1953, following step by step qualitative and technological evolution of the products.
The factory moved from the hystorical seat in Turin to the new location in Monale d'Asti, where its productive unit and head office stand on a large area of 10.000 mq.
THE QUALITY SYSTEM
The quality system is based upon controlling and testing of raw materials, components and production processes. Routine checks based on severe standards and sophisticated measuring instruments are carried out on all material by the inhouse laboratory. The single piece verification is the best guarantee of the quality.

CARS
An unique range of products with application for all European firms and a wide share of extraeuropean models. The 80% of our products may be supplied with pre-damper

TRACTORS
Clutch plates up to a diameter of 440 mm, covering most of the models present on the market. In this field some of the main productive firms are supplied as original equipment.

TRUCKS
Choosing a E.S. clutch plate for trucks means selecting among 1,000 products for over 6,000 applications.

SPECIAL APPLICATIONS
Special products can be developed, in close cooperation with our custumers.
Clutch plates for racing cars, couplings, brake disks and motocultivator disks are also available."

web www.esassone.com (http://www.esassone.com)