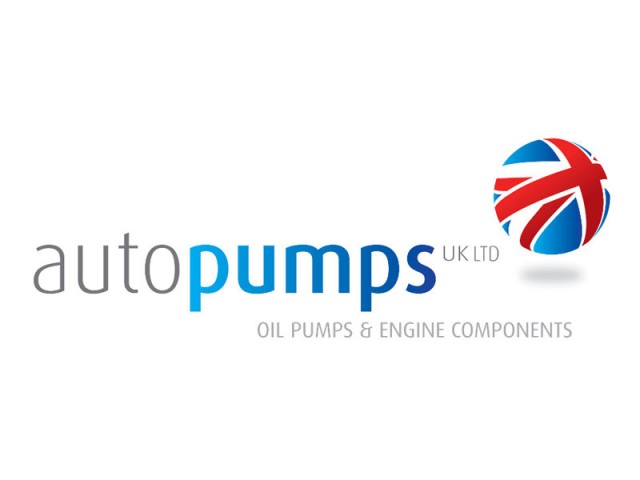 Autopumps
Autopumps UK Ltd manufacture and distribute world-wide, a range of more than 400 popular oil pumps and repair kits for British and European applications. We fully engineer the range and own all the tools and drawings for the pumps, which are available ready finished from our large inventory in Milton Keynes.
In addition to our oil pump range, we also supply cylinder heads, cam shafts, valves, gaskets and hydraulic lifters which are all available at very competitive prices. These range additions are similarly engineered and sourced from various manufacturers around the world to our warehouse in Milton Keynes. Our quality assurance standard for the entire Autopumps UK range is BS ISO 9001: 2008.
What makes us different?
Specialist skills for a specialist market
30 years experience in the motor vehicle industry
Fast turnaround
Exceptional pre and post sales service
Full support guarantee
Pumps manufactured from their own tooling in QA approved factories
Commitment to excellence and reliability
Rapid developments of new quality product in low volume at competitive prices.