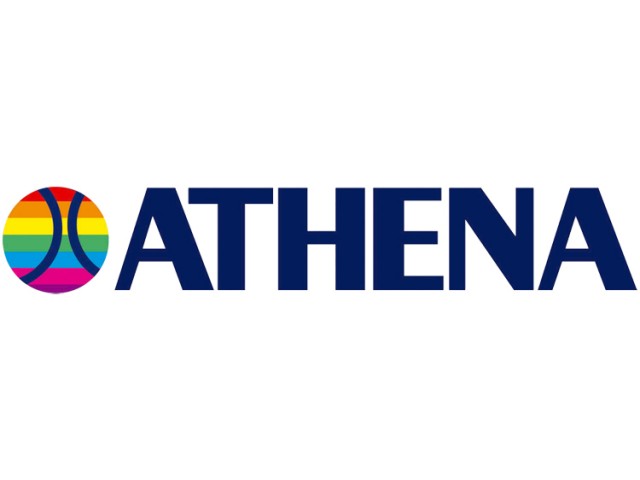 Athena
All Athena cylinder kits undergo a special treatment of Nickel-carbide coating, which guarantees a longer working life of the cylinder, thanks to its hardness. The honing and lapping processes performed on the cylinder liner ensure a greater fluidity and lubrication of the piston.
All mechanical processing on the cylinders, heads and exhaust valves are carried out by state-of-the-art CNC machineries, which enable Athena to achieve the highest quality standards.
Athena's kits include pistons, expressly designed to give the best performances to the cylinder components. Gaskets as well are designed to assure the best sealing and lasting over the years.
For the most demanding customers, Athena offers also cylinders with big bore kit diameter to get more power!
The big bore cylinder kits include:
Aluminium cylinder with internal special steel tube and Nickel-carbide coating designed with wider water jackets.
Forged piston with moly coating.
Specially designed gasket kit to fit the big bore sizes.
Instructions included for easy assembly.